The arts & crafts of Hotel Ethnography and the people behind them.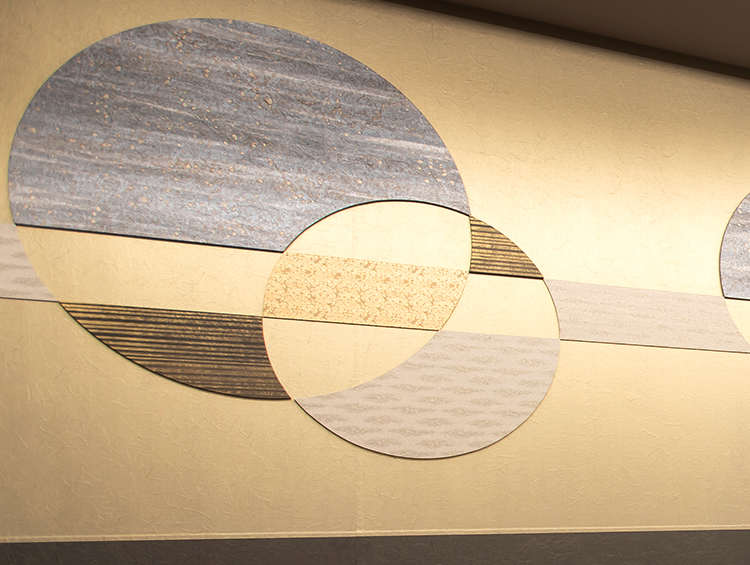 Interior Designs by Inoue Matsumasa
昭和32年(1957)創業。
Founded in 1957, the Inoue's story begins by inheriting the techniques used in restoring numerous cultural properties at the Kyoto National Museum`s National Treasury Repair Center, and even now they are still in the process of renewing and repairing various hanging scrolls, pictures, folding screens, partition screens, and scrolls. Additionally, the Inoue family is also involved in the construction of fusuma and shouji sliding doors as well as interior design using washi paper in relation to sukiya-style buildings and various shrines and temples throughout Japan.The various pieces designed by Inoue Kougadou throughout our hotel capture and generate a sensation of modernity infused with the craftsmanship of the traditional.
Read More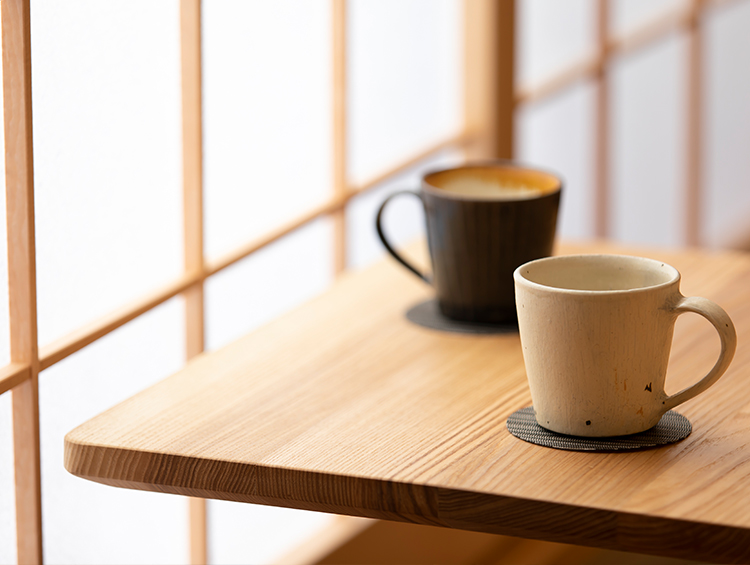 Mori no Koubou Inwood Workshop
Forest studio Inwood in is a craft design house that produces and sells tables of solid wood, wooden toys, and clippings in Kitayama, Kyoto City. The tenderness and wonderfulness of the trees are modern, with simple designs, the designers will put the finishing touches on each design.